We are a small motion design studio with great ambitions based in the heart of the beautiful city of Copenhagen. Meaningful stories, stunning pictures and having fun while creating them are what we care about.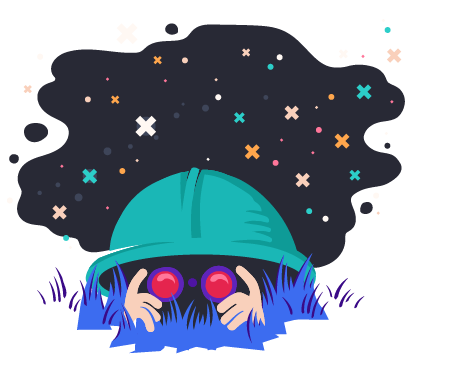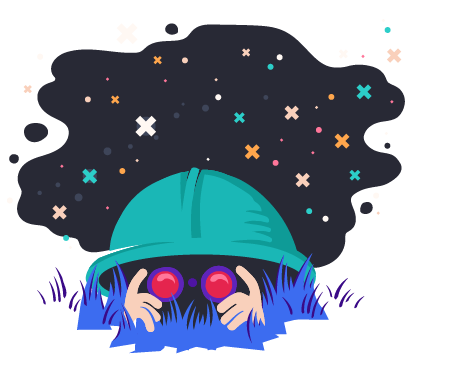 ARE YOU AN ILLUSTRATOR OR ANIMATOR?
We are always looking
for talented people.
Of course we like to get to know new and talented creatives. If you'd like to join us, don't hesitate to drop us an application: We are all eyes and ears!
[unex_ce_button id="content_86ysgrfo4,column_content_wmczqgvs4" button_text_color="#ffffff" button_font="custom_one" button_font_size="16px" button_width="auto" button_alignment="left" button_text_spacing="0px" button_bg_color="#5288ff" button_padding="15px 32px 15px 32px" button_border_width="0px" button_border_color="#5288ff" button_border_radius="10px" button_text_hover_color="#ffffff" button_text_spacing_hover="0px" button_bg_hover_color="#2b60d6" button_border_hover_color="#2b60d6" button_link="hello@ccccccc.tv" button_link_type="email" button_link_target="_self" has_container="" in_column="1"]apply now[/ce_button]
ccccccc Aps
Dronning Olgas Vej 30, 1.
2000 Frederiksberg
CVR
36 08 43 24