Every project is different—especially creative ones.
Nevertheless, a structural approach ensures oversight and on-time deliveries while keeping the creative freedom you are looking for.

Learn how we work below so you can always be a step ahead of us!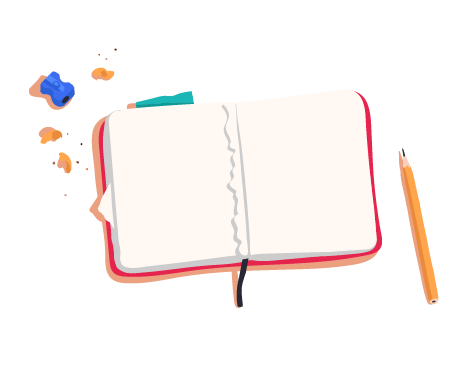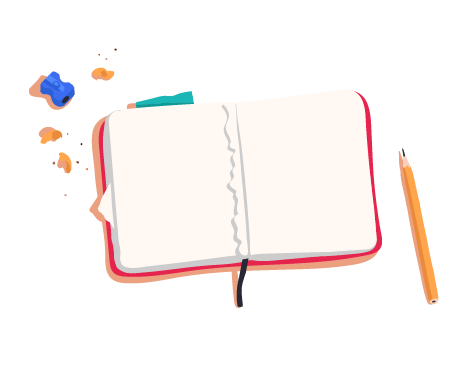 STEP 1
Briefing
First we listen and learn. We want to know everything there is to know about you and the story you want to tell.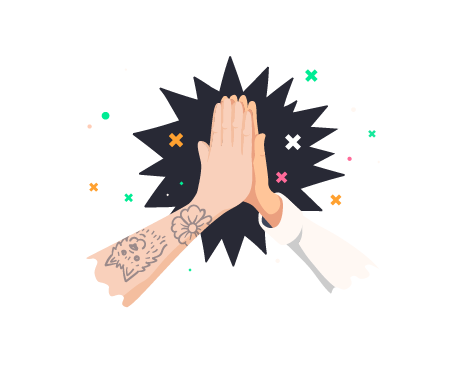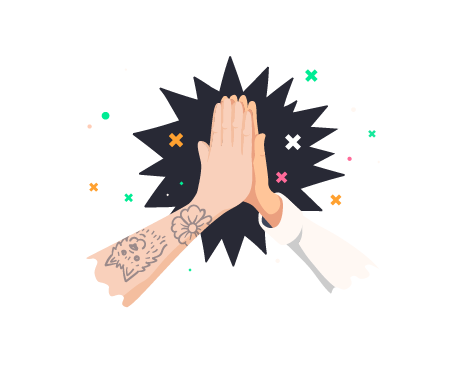 STEP 2
Agreement
Once we have fully understood the vision and scope of your project, we agree upon the serious stuff like time and money just to jump right into the fun parts: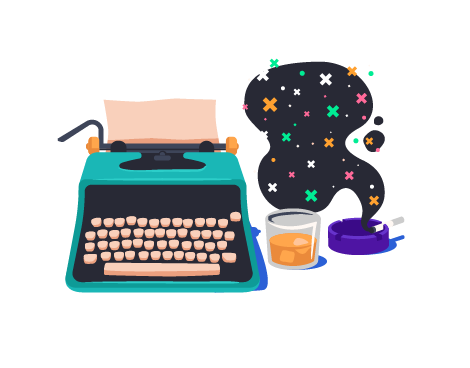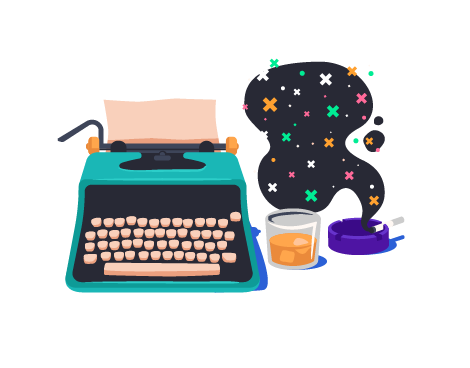 STEP 3
Script
You have an important message to tell!
You take the first shot at it and then we can work together to write up an amazing script.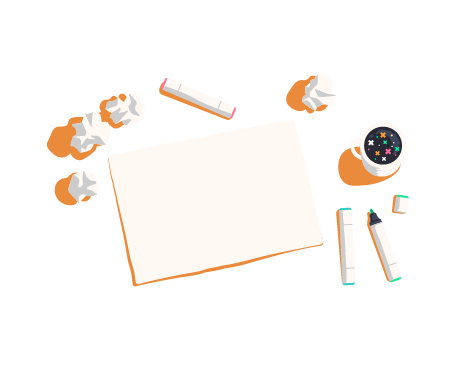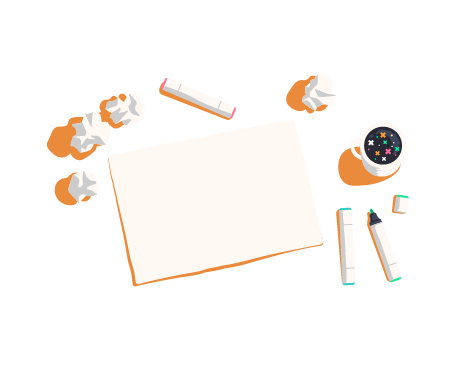 STEP 4
Preproduction
With the finalized script we can tackle the visuals head on: through creative exploration we discover the look and feel which we then distill into a captivating visual story.
You can always be part of that process or trust us with what we do best.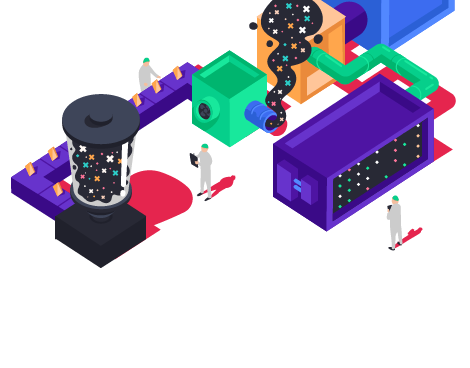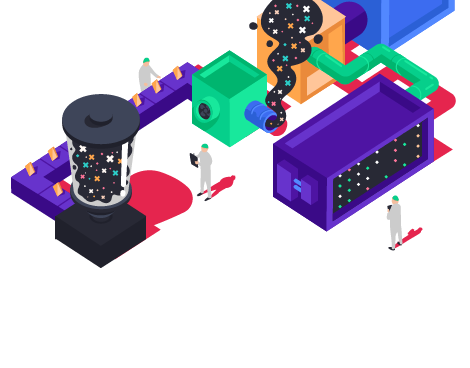 STEP 5
Production
As soon as you're happy with the plan, we start working on bringing your story to life. You are always welcome at our studio for a cup of coffee to look behind the scenes and see how the animation gets cooking!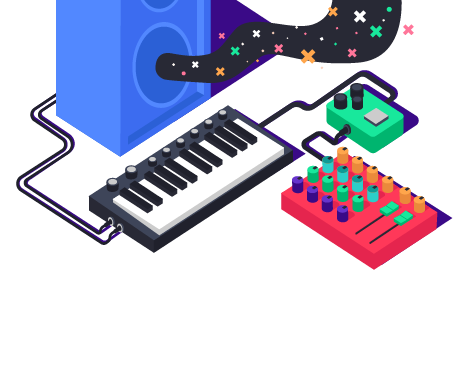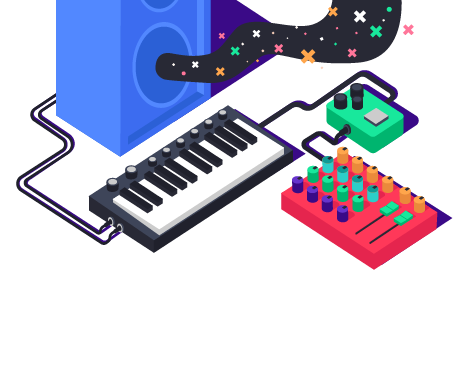 STEP 6
Sound Design
Before your message is ready for take-off, we season your animation generously with music and a few dashes of tasty sound design.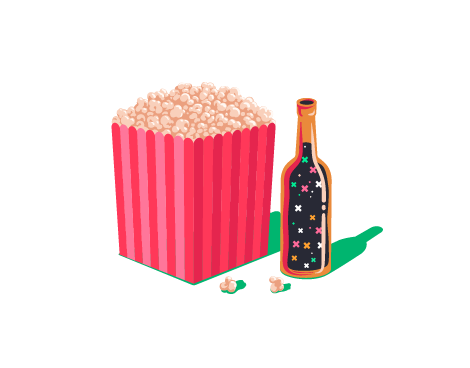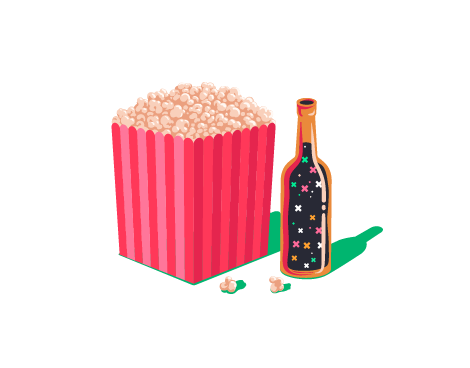 STEP 7
Cheers!
Your story is ready to be told and it's time to sit back, relax and enjoy the ride!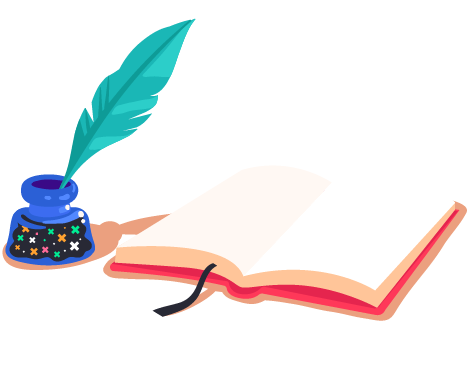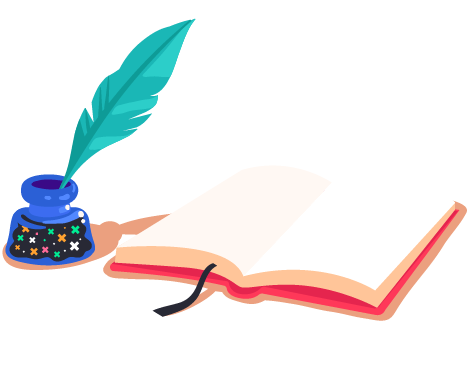 WANT TO WORK WITH US?
Let's tell your story!
People connect with stories. We'd love to make them connect with yours through design and animation, so hit us up if you're ready!
[unex_ce_button id="content_0ate7ipvx,column_content_wmczqgvs4" button_text_color="#ffffff" button_font="custom_one" button_font_size="16px" button_width="auto" button_alignment="left" button_text_spacing="0px" button_bg_color="#f9d0bb" button_padding="15px 32px 15px 32px" button_border_width="0px" button_border_color="#f9d0bb" button_border_radius="10px" button_text_hover_color="#ffffff" button_text_spacing_hover="0px" button_bg_hover_color="#eba07f" button_border_hover_color="#eba07f" button_link="../contact" button_link_type="url" button_link_target="_self" has_container="" in_column="1"]get in touch[/ce_button]
ccccccc Aps
Dronning Olgas Vej 30, 1.
2000 Frederiksberg
CVR
36 08 43 24