How about
some animated
refreshments?
Animation is our passion—we can't always stop after hours…
These are some discrete bits of animation that curiously happened during projects or our spare time.
You can follow us on diverse social media channels to be the first to know:
It looks like you either have no or a wrong access token.
Please go to Semplice -> General Settings and setup your access token.
[unex_ce_dribbble id="content_03fgjj6cw" shots="12" dribbble_id="ccccccc" span="span4" is_fluid="no" remove_gutter="no" target="dribbble"][/ce_dribbble]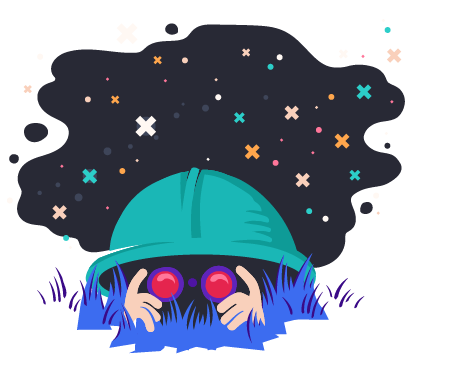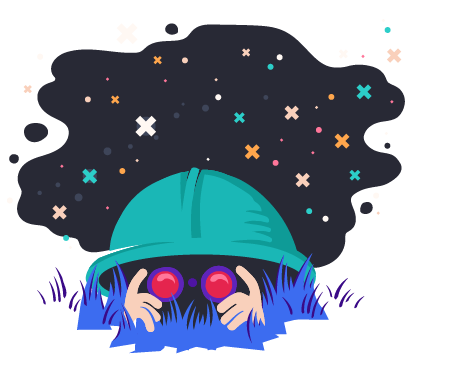 ARE YOU AN ILLUSTRATOR OR ANIMATOR?
We are always looking
for talented people.
Of course we like to get to know new and talented creatives. If you'd like to join us, don't hesitate to drop us an application: We are all eyes and ears!
[unex_ce_button id="content_86ysgrfo4,column_content_wmczqgvs4" button_text_color="#ffffff" button_font="custom_one" button_font_size="16px" button_width="auto" button_alignment="left" button_text_spacing="0px" button_bg_color="#5288ff" button_padding="15px 32px 15px 32px" button_border_width="0px" button_border_color="#5288ff" button_border_radius="10px" button_text_hover_color="#ffffff" button_text_spacing_hover="0px" button_bg_hover_color="#2b60d6" button_border_hover_color="#2b60d6" button_link="hello@ccccccc.tv" button_link_type="email" button_link_target="_self" has_container="" in_column="1"]apply now[/ce_button]
ccccccc Aps
Dronning Olgas Vej 30, 1.
2000 Frederiksberg
CVR
36 08 43 24